How the Career Center Can Enhance Alumni & Donor Interactions.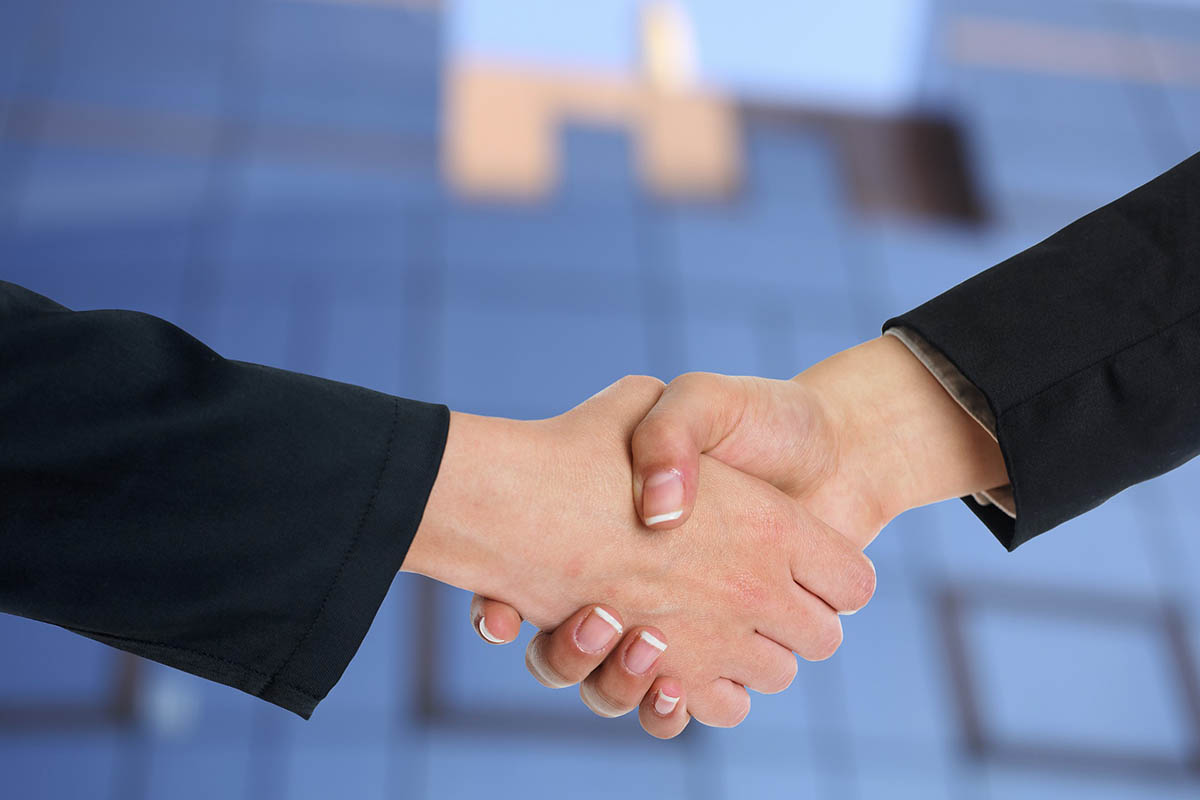 Are you meeting with alumni or donor(s) soon? From engagement and stewardship opportunities to helpful resources, the UGA Career Center has helped enhance your fellow DAR colleagues' alumni and donor interactions. Let us do the same for you.
Trusted Career Center Liaison
During the summer of 2018, the UGA Career Center created a new position, Associate Director of External Engagement, to serve on our internal Employer Relations Team and be a direct liaison to all DAR division counterparts. Whether you work in Development, Alumni Relations, Corporate Foundation Relations, or another important unit within our division, know that you may refer any UGA Alum, donor, or potential donor interested in learning more about hiring top talent from the University of Georgia to Whitney Prescott, our Associate Director of External Engagement. Once connected, Whitney will set up an in-person or phone meeting with your contact to learn more about their hiring needs and help them develop a customized recruiting strategy at UGA.
In just a little over a year, the UGA Central Development Team referred 24 employers to Whitney from their respective territories. Most of these employers had never recruited at UGA and were eager to create a pipeline of talent to their organization. As a result, our students have had opportunities to work in the heart of the Garment District in New York City, virtually engage with UGA Alumni in the Bay Area, learn from the Managing Director at Deloitte, and much more!
We created hireUGA packets with customized recruitment information to extend our Employer Relations Team bandwidth, easily inform someone how they can get started recruiting top talent from UGA, and ensure a consistent message is being communicated among all division and campus counterparts. From answering 'why recruit at UGA?' to providing tips for enhancing an organization's brand on campus, this packet serves as a helpful resource to help organizations make impactful connections with our students.
Over the past year, we have had many DAR members request hireUGA packets to keep on hand and use as needed during alumni and donor meetings. Reach out to Whitney to make a request.
Engagement and Stewardship Opportunities
Beyond the Sky suite, you can partner with the UGA Career Center to offer opportunities for alumni and donors to engage directly with our talented students. Though powerful partnerships within our division, our students have been able to engage with top executives at Korn Ferry, Mercedes Benz, Coca Cola, and EY, to name a few. Below are opportunities you can keep in mind as you interact with alumni and donors:
Presentations– To better prepare students, we offer over 20+ 'Arch Ready' programs and panel discussions each semester, averaging 60 students per event. Alumni and employers have an opportunity to present or co-present on a wide variety of career-related topics.
Resume Critiques & Mock Interviews– We host special resume critique and mock interview days throughout the year to help students prepare for the recruiting process. During these events, employer volunteers interact one-on-one with students and provide useful feedback.
UGA Mentor Program– This relationship-building program provides a meaningful opportunity for alumni to connect with students around life, career and professional experiences.  Consider asking your contacts about the mentors that played a role in their success and encourage them to pay it forward by investing in the next generation of Bulldogs.
UGA Employer of the Day– This engagement opportunity allows employers to connect with students in the Tate Student Center, a central location for students, for short one-on-one conversations about employment opportunities in a casual environment.
Intern for A Day– Intern for A Day, a voluntary job shadowing experience allows students to spend time observing employees in the Athens or Atlanta area to gain an understanding of the culture, organization, and industry.
Social Media– Our office has a strong national reputation for its social media presence, with the highest number of followers on Instagram of any college career center in the country. We offer employers an opportunity to conduct an Instagram Story Takeover in which they showcase a 'day in the life' of their company or organization while highlighting UGA alumni and employment opportunities.
Each year, the UGA Career Center collects career outcomes data for its respective graduating class. This data provides insight into the employment and continuing education status of UGA graduates within an average of 6 months of their graduation date. The data reports detailed employment, salary, and graduate school information. These reports constitute the only centralized employment data collection for The University of Georgia and are used by current students, employers, colleges/schools, departments, and other stakeholders. Data from our survey is published in the UGA Fact Book and reported to various organizations that rank colleges, such as US News and World Report.
Many DAR members have shared that their knowledge of this data and its use during meetings with alumni, donors, and parents of current and prospective students have greatly enhanced their conversations. After all, the career outcomes of our students are very impressive! For the fifth year in a row, the University of Georgia had a career outcomes rate of 95% or above. Learn more about UGA Career Outcomes and college-specific data.
If you haven't done so already, follow in your colleagues' footsteps and enhance your future interactions by referring your contact to the UGA Career Center if they are interested in hiring top talent from UGA, sharing their story and advice with our students, or want a detailed picture of what our graduates are doing 'after the Arch'.
Reach out to Whitney Prescott, Associate Director of External Engagement.
https://www.dar.uga.edu/wp-content/uploads/handshake_1200x800-image-by-Adam-Radosavljevic.jpg
800
1200
Emily Munnell
https://dar.uga.edu/wp-content/uploads/UGADAR-logo-horizontal2.png
Emily Munnell
2020-03-10 21:22:38
2020-03-10 21:22:38
How the Career Center Can Enhance Alumni & Donor Interactions.