Building Trust Through Transparency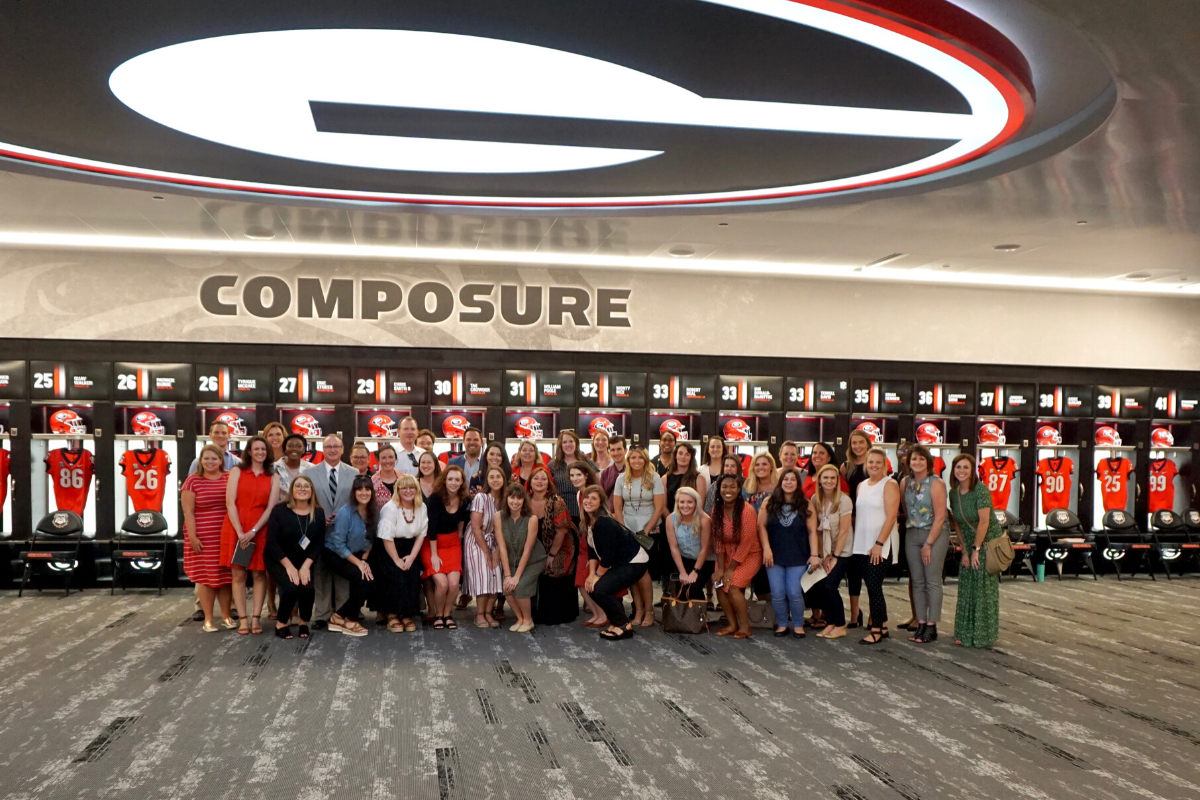 The field of donor relations and stewardship is relatively new. The practice has been occurring alongside fundraising in its entirety, but organizations didn't see its success until they entered their second—or even third—round of campaigns. Often, new campaigns brought new leadership. New leadership brought new fundraising philosophies, and it was difficult to link new gifts to past moments of cultivation. However, if fundraisers did not set appropriate plans to continue relationships with annual and major donors from previous campaigns, they found themselves playing catch up when preparing to ask those same donors for increased giving the next time around. Historically, the stewardship work of note writing, one-off recognition, and event preparation was placed in the hands of assistants. These professionals were in reactive positions that responded to the immediate needs of fundraisers and administration. Public-facing positions collected gifts, and stewardship was considered a final step. Signed by administration but accomplished by assistants, this work closed gifts while quietly setting up donors for the future.  
As we close Commit to Georgia and look to our future, reflecting on reactive decisions made in the past can give us great insight. By preparing for a growth of donors and inflation, acting on evolving trends in society and communication, and thinking about the long-term goal for our donors rather than the immediate gift at–hand, things can look very different when our next goal is set. Thankfully, as we begin to develop our Team Stewardship culture and consider donor relations a professional path with its own experts, that future seems much clearer.  
To continue stewarding our donors in thoughtful, sustainable ways, Donor Relations and Stewardship sees our annual matrix as a cultivation strategy. Our work is more than reactive responses to gifts, fun events, and warm letters. With transparent plans for cultivation, we become accountable to ourselves, our colleagues, and our donors. By putting that plan on paper annually and following through (to the best of our ability), it becomes easier for our schools, colleges, and units to work together toward our greater goal of advancing UGA's mission. The ability to say, with confidence, what donors can count on annually—no matter what units their gifts benefit—allows your colleagues to trust you and allows donors to trust UGA. 
Team Stewardship has been instrumental in moving the needle for stewardship at UGA, but we can do better. To make sure that our units are not under supported and that our donors can give with confidence, we encourage all units to be a part of our university-wide stewardship matrix project. By annually planning and sharing your plan with others, we can move closer to the collaborative, innovative culture that we hope for.  
If you are able, submit your annual stewardship matrix to Donor Relations and Stewardship before August 15th each year! 
Donor Relations and Stewardship Matrix 2020 
https://www.dar.uga.edu/wp-content/uploads/Team-Stew.png
800
1200
Laura Nwogu
https://dar.uga.edu/wp-content/uploads/UGADAR-logo-horizontal2.png
Laura Nwogu
2020-04-03 11:13:36
2020-04-15 08:26:30
Building Trust Through Transparency